Start-up visa is category of Permanent Residency recommended to applicants with a high-impact business plan or idea.
The process takes several months and is done in several stages after an initial assessment is made, and is a costly undertaking.
CANSET works directly with angel investors, incubators to evaluate the chance of obtaining visa before the applicant is directly involved. This insures the applicant will not be subjected to a lengthy and costly process when his/her eligibility is still not established. 
Our assessment starts with a full interview over the phone and involves the exchange of information with a speciaized RCIC who will receive and carefully review the information to determine eligibility,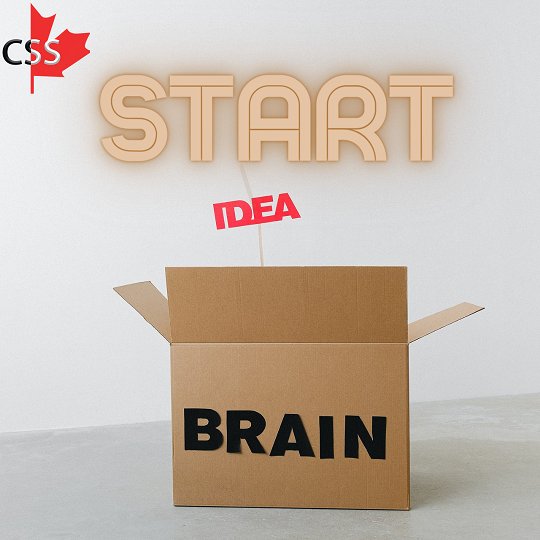 Complete and Dedicated Assessment for Start-Up Applicants
Please send us an email at start-up@canset.ca with the subject "Initial Assessment" and we will arrange an appointment for an interview to start the assessment.
You can also contact us via our Whatsapp by clicking the link below and we will take it from there.