If you are looking for a quality and rewarding education, Canada is always on top of your list. Canset helps with both the admissions and visa.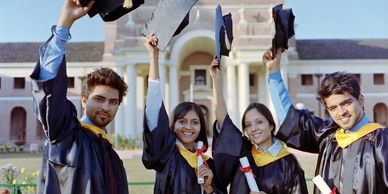 Canada has been increasingly recieving applications year over year from applicants around the world who have appreciated the quality of education in Canada. One of the secondary drivers behind this interest could be the multiculultralism and diversity in the heart of Canadian society that allow for a rich experience. Canada is also known for its breathtaking natural beauty spread over its huge landmass from Atlantic to Pacific oceans. 
Canadian colleges and universities are among the high ranking institutions in the world and are highly accredited.
Here are some numbers to demonstrate the trend for student visa applications in Canada. Over the course of 8 months in 2021 alone, a total of 365,586 student visas have been issued and here are the top ten countries where these applicants applied from.
India (156,171 applicants)
People's Republic of China (27,947)
Philippines (12,899)
Iran (11,642)
Nigeria (10,582)
France (10,409)
Algeria (7,513)
Bangladesh (6,266)
Mexico (5,866)
Brazil (5,488)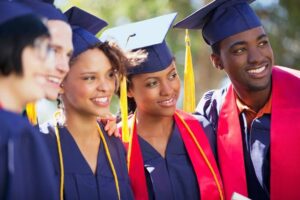 With the Express Entry process getting more competitive, the study permit seems one of the best options to start on the path towards permanent residency in Canada.
Here are some reasons why we recommend this option to our clients.
It's better to come to Canada in the early 20s and enter the job market while studying and earning to cover the costs at the same time. This will provide the applicant with the chance to develop his/her career into a professional role when the studies are completed and apply for permanent residency after one year.
The express entry process is getting way more competitive for each new draw, calling for master's or doctorate qualifications, low age brackets, high English/French language proficiency, and Canadian adaptability. This means very low chances for applicants for ages above 35 with Bachelor's degrees or lower and medium language proficiency to be invited.
A study visa is a pathway towards permanent residency for applicants who are otherwise deemed to have an unsuccessful express entry application.
It is easier to have a successful education at a low age and get into the job market where education has taken place.
Canada provides for many scholarships and opportunities and the potential to continue to research opportunities for highly successful students
For students under 18 years of age, parents can accompany the student with a multiple-entry visa that can be extended while the applicant is still a student.
For married applicants, the applicant's spouse will have a work permit during the applicant's studies.
CANSET will provide the most suitable pathway towards permanent residency considering the applicant's conditions and the future career trends in Canada. Please contact us to know your options and plan ahead for a successful immigration to Canada through a study visa.
Our Complete Student Visa Package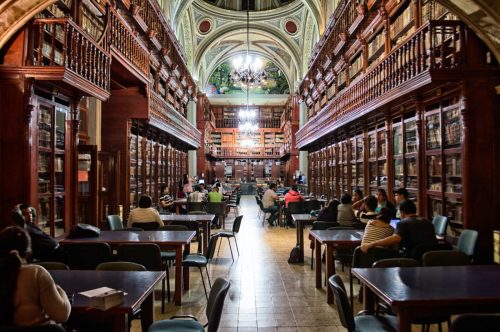 Student visa plan.  Obtaining a visa should not mean a sales contract for a visa that takes a few months to deliver. It should lay out a successful plan tuned to the applicant's conditions and create a foundation for a promising future career.  That's what we mean by a visa plan, compared to an unplanned visa
Admission: If you are thinking to lower your representation costs by going the modular way, we understand and deliver. Admission is the first step to execute a study visa plan and we can provide admissions from your shortlisted educational institutes or the ones we recommend to realize your goals.
Visa Application: This is the most important partof your plan to obtain a study visa and it might make or break the whole project which has taken you years and savings to prepare.  With plenty of experience on successful applications, we help you to create a strong case based on which to apply for the visa.
Student visa extension: If your studies have not been completed and your study visa is about to expire or your visa has already expired, CANSET can help to reinstate your status so you can continue your studies before you are deported.
Student work permits or Post-graduate work permit:  This is the key process that will start once the applicant's education is over and will make him/her eligible for a permanent residency after one year. This is why every student over 18 years of age has spent time in Canada.  While not all graduates are eligible to get the work permit,  the clients who sign up with CANSET before starting their studies will be automatically eligible for the work permit.
Scholarships and grants:  Many applicants are eligible to obtain scholarships, express processing, and additional assistance even before coming to Canada. CANSET will automatically provide such options for applications without extra charge.
Post-Doctoral  Fellowship and grants: If you are a Ph.D. graduate with some notable academic/industry research experience, CANSET  will help you prepare your case and to confidently apply to competent educational institutes or research institutes which provide own funding or grants on an offer of a research position which makes you eligible for a work permit and eventually permanent residency.
Please contact us to learn more about these or other options/pathways that fit your conditions and plan.  .
contact us via Whatsapp to obtain an appointment for a consultation
Or Contact us via the form below